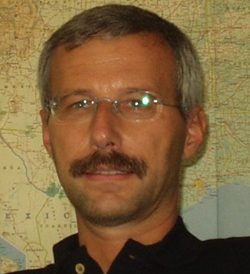 LUIGI ZANZI
Full Professor of Applied Geophysics at Politecnico di Milano, coordinator of the project. Expert in geophysical methods for engineering  and environmental applications; he was responsible in several European projects related with development of geophysical monitoring technologies.
luigi.zanzi@polimi.it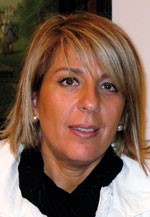 MONICA PAPINI
Full Professor of Engineering Geology at Politecnico di Milano. Expert in engineering geology: soil erosion, landslides mapping, monitoring and modelling of mass movements. She was responsible in several projects related with geological assessment and monitoring of landslides.
monica.papini@polimi.it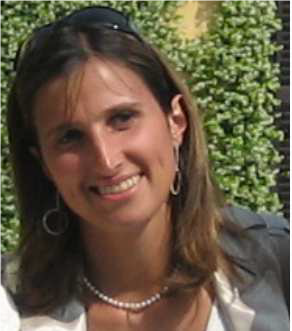 LAURA LONGONI
Associate Professor of Applied Geology at Politecnico di Milano, expert in engineering geology. Her recent and ongoing research is focused on the developing new methods to monitor slope instabilities. She is responsible of several projects related with different type of instabilities: from landslides to sediment transport.
laura.longoni@polimi.it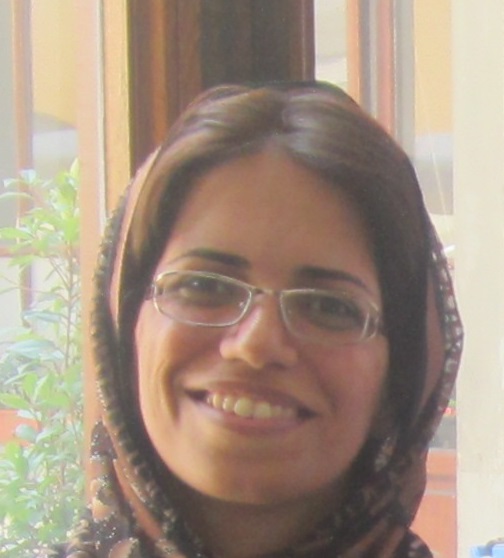 AZADEH HOJAT
Assistant Professor of Applied Geophysics at Shahid Bahonar University of Kerman and Adjunct Professor at Politecnico di Milano. With the expertise in electrical methods, her main research activities include improving the data processing algorithms as well as developing new application fields of ERT and GPR techniques.
azadeh.hojat@polimi.it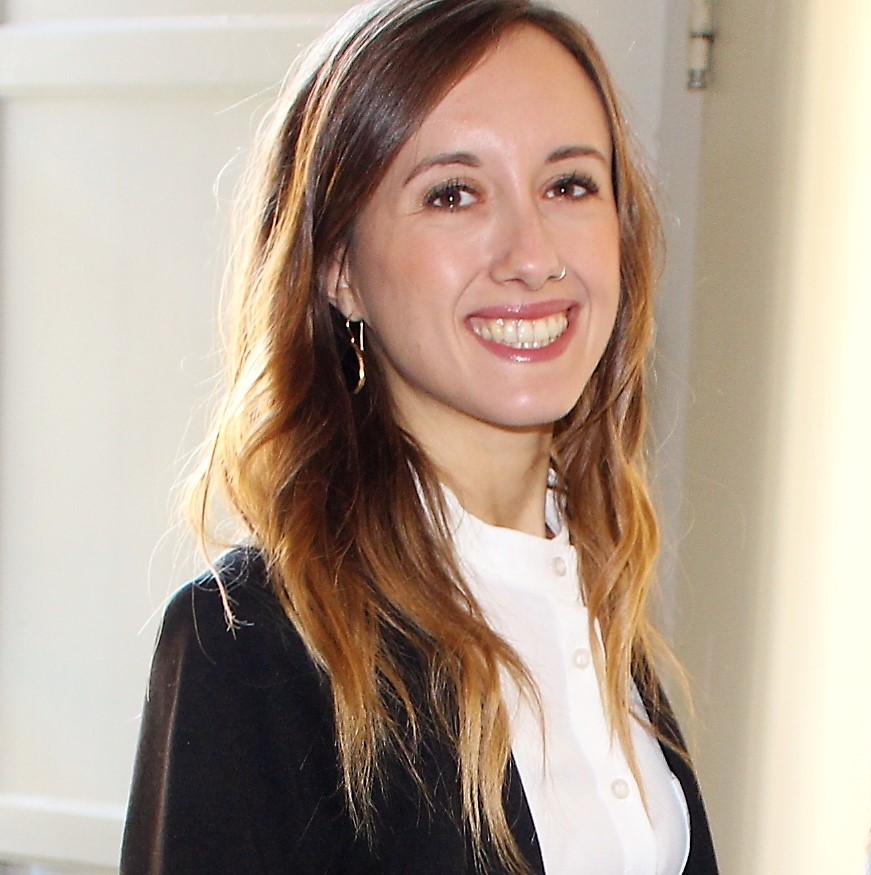 GRETA TRESOLDI
Temporary researcher in Applied Geophysics at Politecnico di Milano, her task in the project is to develop the monitoring system: resistivity data processing and inversion, experimental lab and on-site activities for resistivity versus water content calibration, meteorological and resistivity data correlation, software development. She is the responsible for the dissemination plan.
greta.tresoldi@polimi.it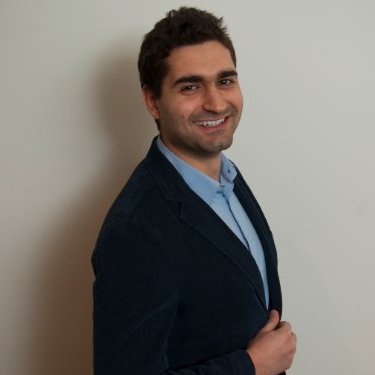 VLADISLAV IVOV IVANOV
Temporary researcher in Applied Geology at Politecnico di Milano, his task in the project is to perform experimental laboratory and on-site activities, to perform numerical modelling of water flow and evaluate the stability of the levee versus water content in the structure and water level in the canal.
vladislavivov.ivanov@polimi.it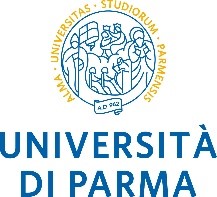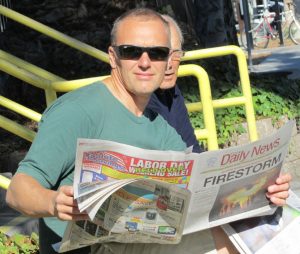 ROBERTO FRANCESE
Researcher in Applied Geophysics with specific expertize in signal processing of multi-channel GPR and seismic data. He is currently involved in the use of geophysical techniques to reduce the hydrogeological risks and in the study of glaciated areas. In the TECH-LEVEE-WATCH project he leads the unit devoted to the setting up of a GIS platform and to 3D geophysical imaging of river embankments with fast scanning methods.
roberto.francese@unipr.it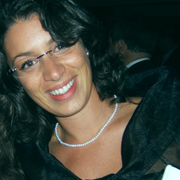 EMMA PETRELLA
Researcher of Hydrogeology at University of Parma, expert in seawater intrusion in heterogeneous costal aquifers, recharge and flow processes in porous, fractured and karstified media, interaction between surface- and ground-water in porous aquifers, microbial contamination of groundwater in fractured and karstified carbonate aquifers and groundwater protection through a multidisciplinary approach, merging hydrogeological, geochemical, isotopic and biomolecular investigations. She took part in projects with Public Administrations and in Industrial research.
emma.petrella@unipr.it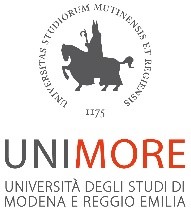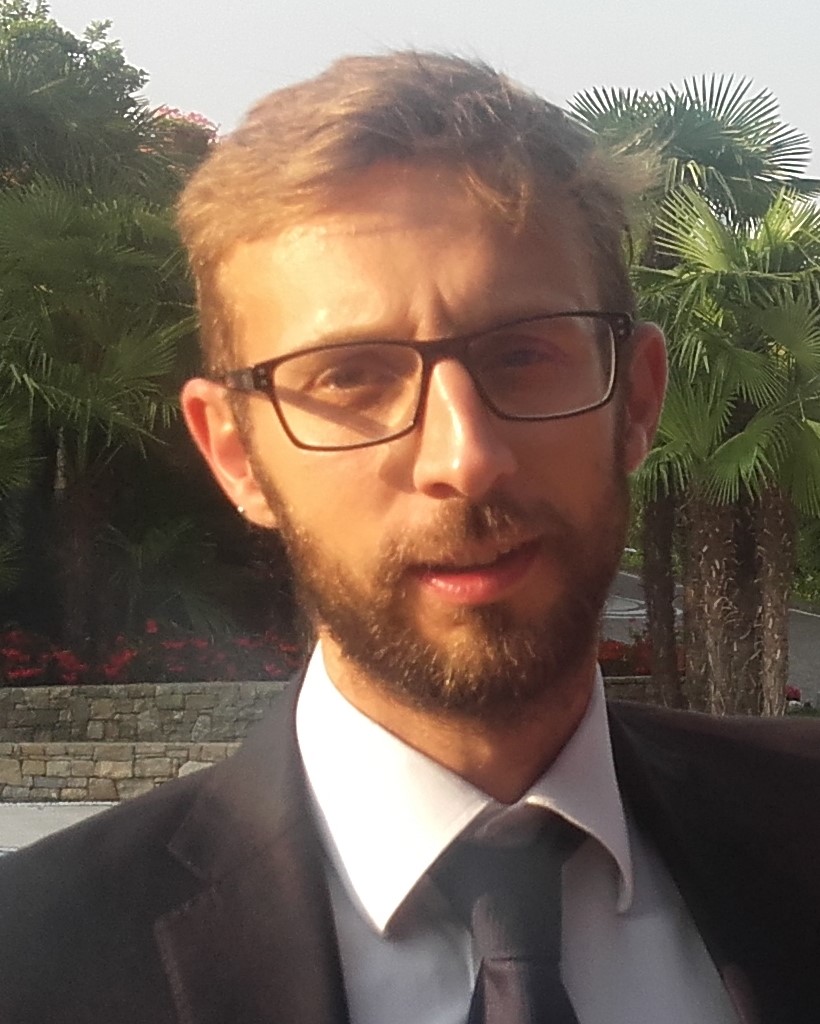 DIEGO AROSIO
Researcher of Applied Geophysics, expert in processing and inversion of geophysical data. His main research interests are the geophysical assessment and monitoring of unstable slopes, snow cover and abandoned mine sites through geophysical technologies. He took part in European projects concerning non-destructive methodologies.
diego.arosio@unimore.it